OUR COMPANY
---
LEUMIA CONSTRUCTION AND REAL ESTATE GROUP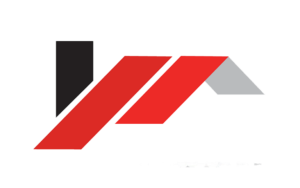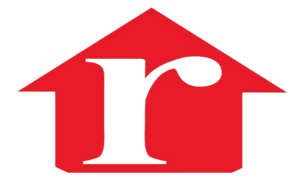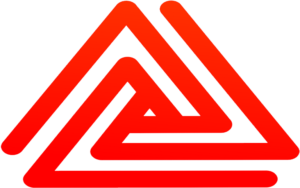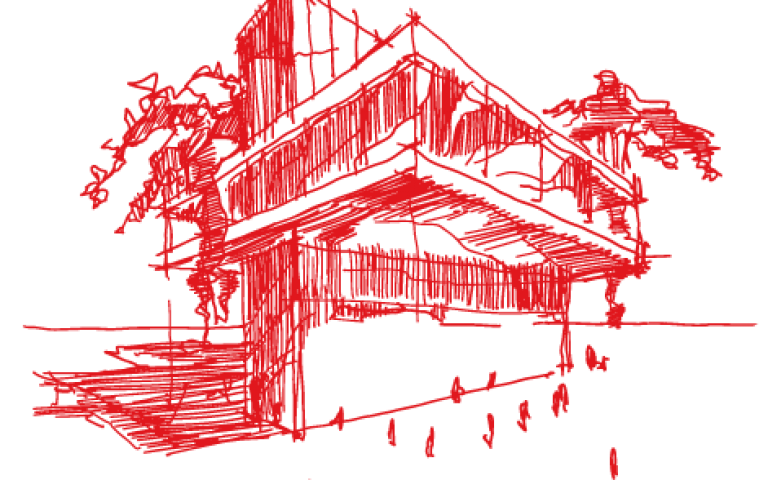 Drawings are a graphical way of representing something in two dimensions.
---
Design and drawing for Building.
---
They are commonly used as a way of developing and communicating designs for buildings and other built assets, and range from early concept sketches to instructions for contractors and as-built records of completed buildings.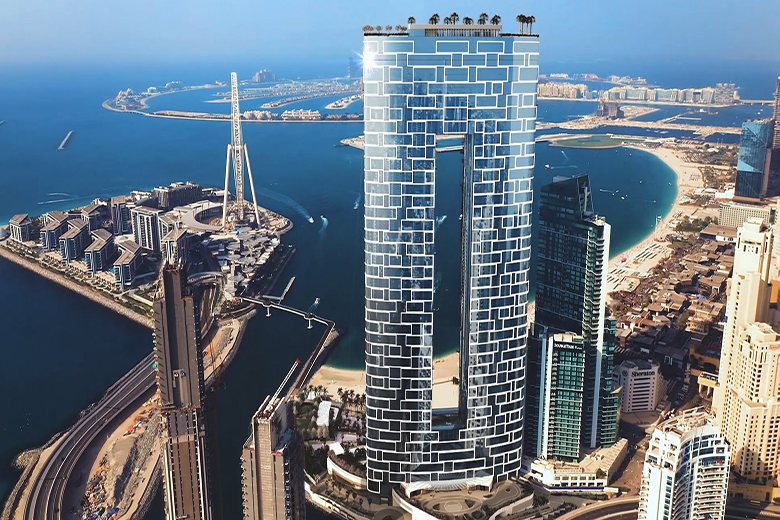 The activities of this company are currently in Turkey, Cyprus, United Arab Emirates, and Oman; We hope that we can give you a green life.
---
WORKS
---
Company Projects Start